(03) 5427 3466 - hello@topoftherange.net - CLOSED Today (MACEDON REGIONAL PARK IS CLOSED)
Kenneth the peacock gets a new food bowl
RANGER KENNETH THE PEACOCK - 6/11/2020
PHOTO: Camel's Hump, Mount Macedon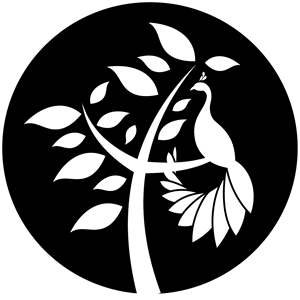 Kenneth the peacock gets a new food bowl
RANGER KENNETH THE PEACOCK Published on 2020-11-06 by Top of the Range staff
"Not sure about this!" He thinks at first. But we have bribed him by filling it with sunflower seeds, and mealworms. Two of his fave foods.
Subscribe to our YouTube Channel to receive notifications when we post videos of Ranger Kenneth, our pet peacock: http://www.totr.com.au/yt
Stay tuned for more Kenneth updates :)
https://youtu.be/Z0Y_KDBG6Aw
News
The latest news, and updates from Top of the Range, Macedon Regional Park.
Latest news articles - View all
ALL JOB ADS CURRENTLY SUSPENDED
24/06/2021 - JOB OPPORTUNITIES
PARK IS STILL CLOSED
24/06/2021 - NEWS/UPDATES
Friends Group update (17-May-2021)
17/05/2021 - MACEDON REGIONAL PARK: FRIENDS GROUP
Lest we forget.
25/04/2021 - NEWS/UPDATES
Local artist Caroliza
24/04/2021 - Top of the Range event
Explore Macedon Regional Park
Welcome to the summit of Mount Macedon.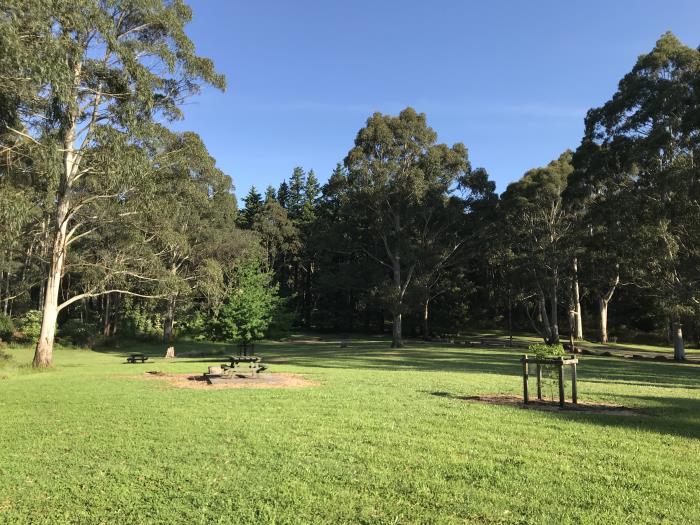 Days Picnic Ground
Every year during the Autumn time, Mount Macedon comes alive with the amazing colours of leaves.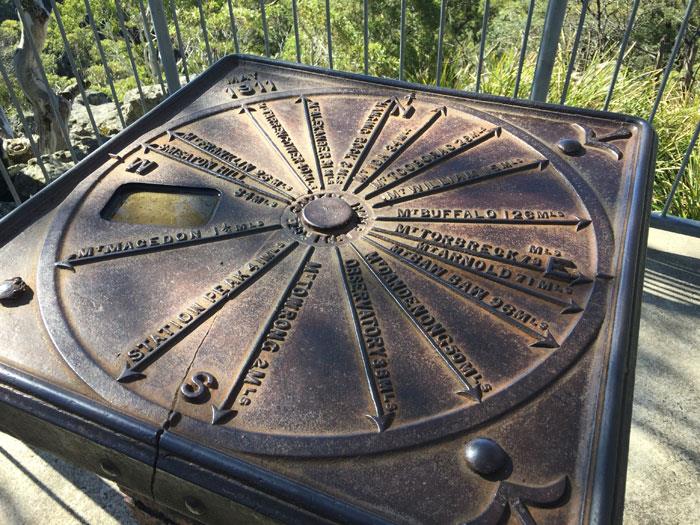 Camels Hump
A rocky outcrop known as a Mamelon... The camels hump pushes Mount Macedons height to 1,010 metres above sea level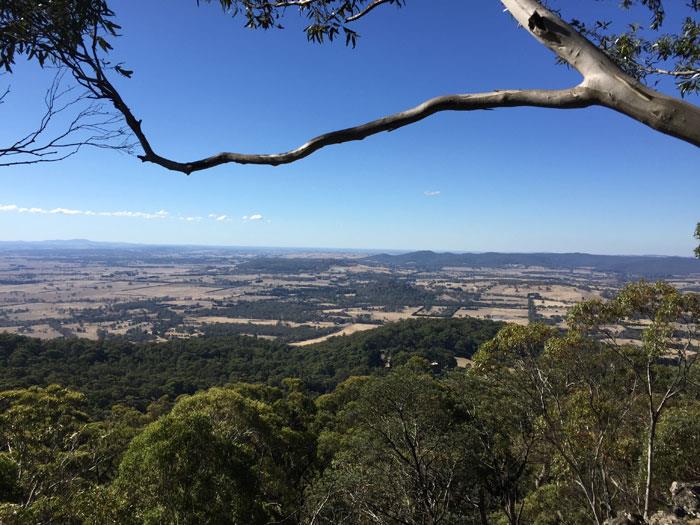 Camels Hump
A rocky outcrop known as a Mamelon... The camels hump pushes Mount Macedons height to 1,010 metres above sea level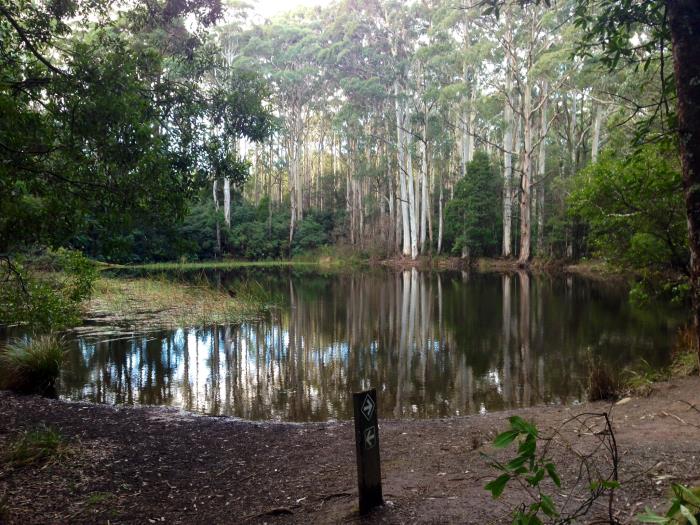 Sanatorium Lake
Quiet, cool, and full of flora... the lake is a must see on your visit to the park
Tea rooms + cafe
Macedon Regional Park
Top of the Range

Copyright 2011-2021 - Top of the Range, Macedon Regional Park; a division of C_MEDIA
Website designed, developed, and hosted in Australia by C_MEDIA