(03) 5427 3466 - hello@topoftherange.net - CLOSED Today (MACEDON REGIONAL PARK IS CLOSED)
Ranger Kenneth rolling around in the dirt
RANGER KENNETH THE PEACOCK - 11/11/2020
PHOTO: Camel's Hump, Mount Macedon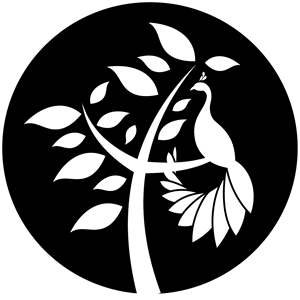 Ranger Kenneth rolling around in the dirt
RANGER KENNETH THE PEACOCK Published on 2020-11-11 by Top of the Range staff
Kenneth loves a good dirt bath... he will roll around in the dirt for hours, just picking at worms, and bugs.
Subscribe to our YouTube Channel to receive notifications when we post videos of Ranger Kenneth, our pet peacock: http://www.totr.com.au/yt
Stay tuned for more Kenneth updates :)
News
The latest news, and updates from Top of the Range, Macedon Regional Park.
Latest news articles - View all
ALL JOB ADS CURRENTLY SUSPENDED
24/06/2021 - JOB OPPORTUNITIES
PARK IS STILL CLOSED
24/06/2021 - NEWS/UPDATES
Friends Group update (17-May-2021)
17/05/2021 - MACEDON REGIONAL PARK: FRIENDS GROUP
Lest we forget.
25/04/2021 - NEWS/UPDATES
Local artist Caroliza
24/04/2021 - Top of the Range event
Explore Macedon Regional Park
Welcome to the summit of Mount Macedon.
Tea rooms + cafe
Macedon Regional Park
Top of the Range

Copyright 2011-2021 - Top of the Range, Macedon Regional Park; a division of C_MEDIA
Website designed, developed, and hosted in Australia by C_MEDIA