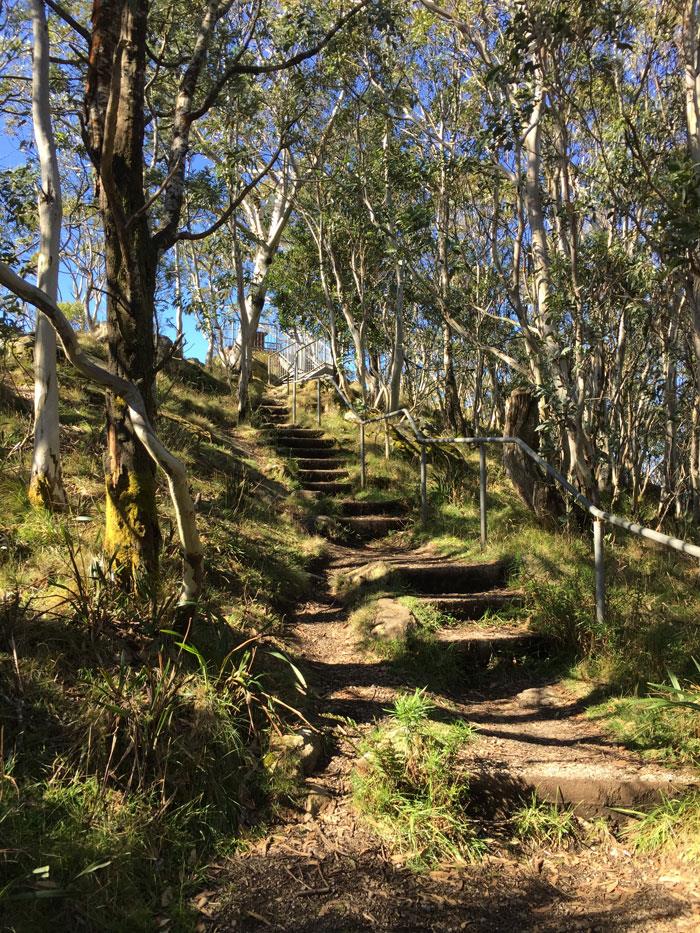 Camels Hump
Millions of years old, Camels Hump rises out from Mount Macedon like a majestic monument. Formed when volcanic magma pushed through the earths crust, the hump has a viewing platform with great views to Hanging Rock.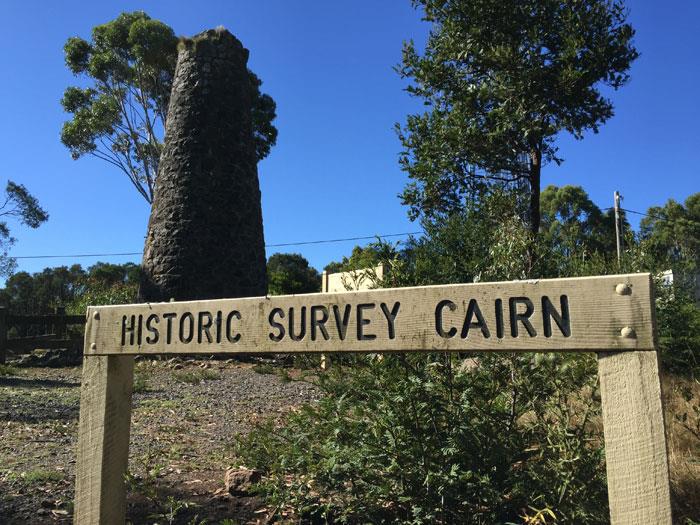 Historic Survey Cairn
One of only a few surviving original survey cairns in Victoria. Only a short walk from the tea rooms through Harbison Picnic Ground.
Kurana Crash Memorial
A memorial to the 1948 crash on Mount Macedon of a DC3 aircraft known as KURANA.
Macedon Regional Park Eco-Trail
Take a walk through the diverse flora of Mount Macedon, and explore the ancient forest around Sanitorium Lake.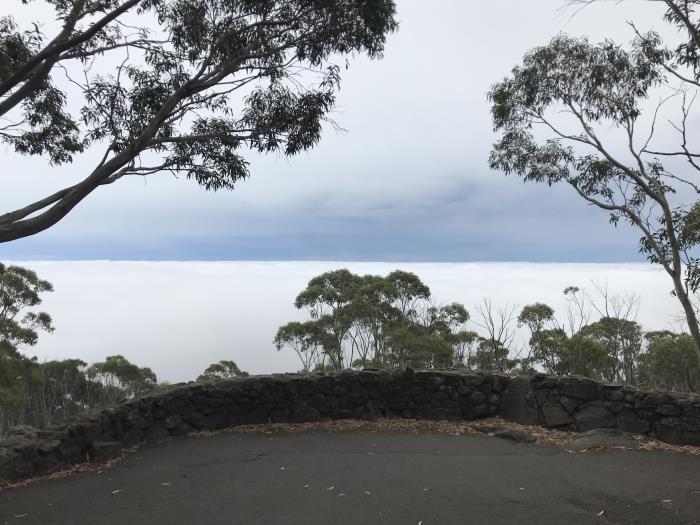 Major Mitchell Lookout
Named after the Surveyor General of the NSW colony, the man that also named Mount Macedon. The Major Mitchell lookout has great views to the West, and is a great stop on the way to the Memorial Cross.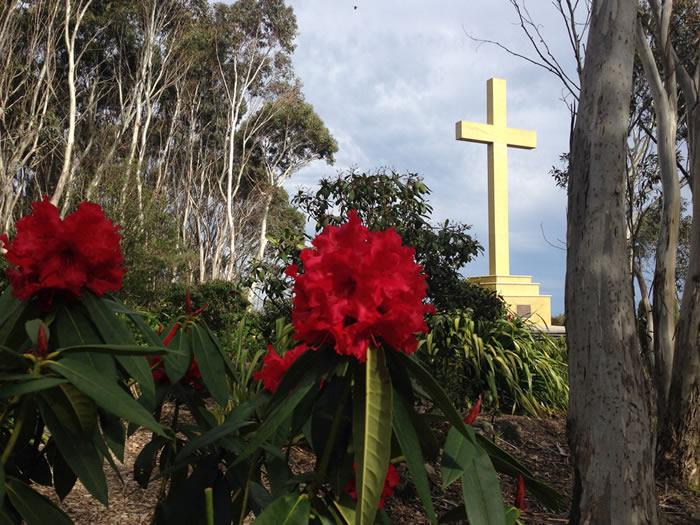 Memorial Cross
The most significant war memorial in Victoria after the Shrine of Remembrance. At 21m tall, the cross is a truly amazing monument.
Mount Towrong
Mount Macedon's little brother, Mount Towrong is situated in the Eastern half of Macedon Regional Park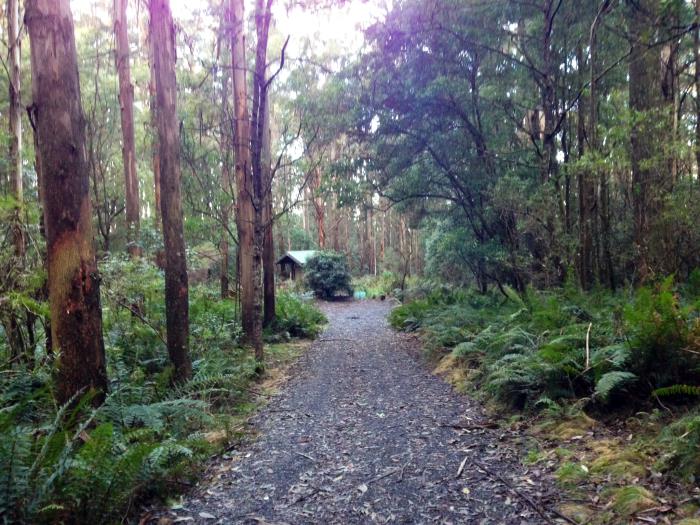 Sanatorium Lake
Originally built to service the nearby tuberculosis sanitorium, the lake is a cool, quiet spot perfect for a short walk.
Top of the Range tea rooms
Located at the summit of Mount Macedon, the amazing tea rooms is a must visit for lunch and our famous scones!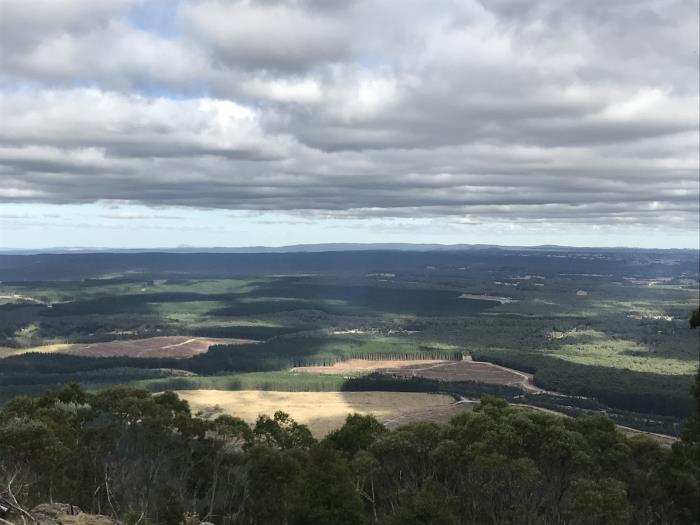 Western Lookout
With panoramic views out to the great Victorian countryside, this lookout is only a short walk from Top of the Range tea rooms.
Baringo Picnic Ground
The furthest corner of the park, Baringo Picnic Ground has picnic tables, and grassed areas along a quiet creek.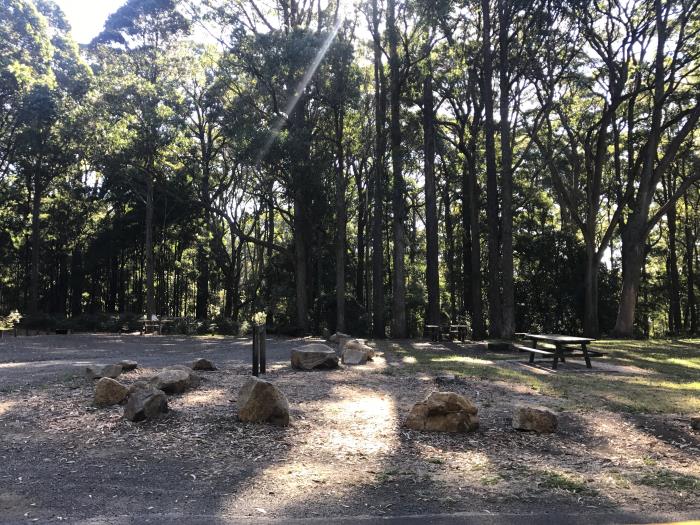 Cameron Picnic Ground
The smallest picnic ground in the park, this area is a great pit stop on a walk from the tea rooms to Camels Hump.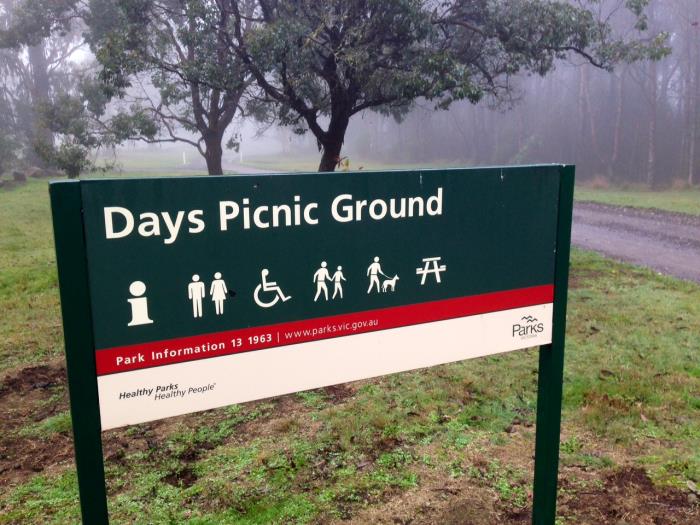 Days Picnic Ground
The largest of the parks picnic grounds, Days picnic ground has plenty of space for a picnic, and game of cricket with the family.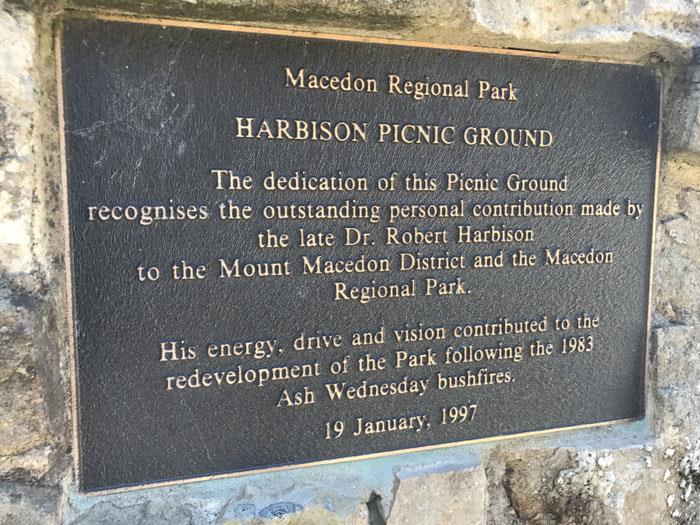 Harbison Picnic Ground
Located next to Top of the Range tea rooms. Harbison picnic ground has BBQ, and toilet facilities, as well as a large car park.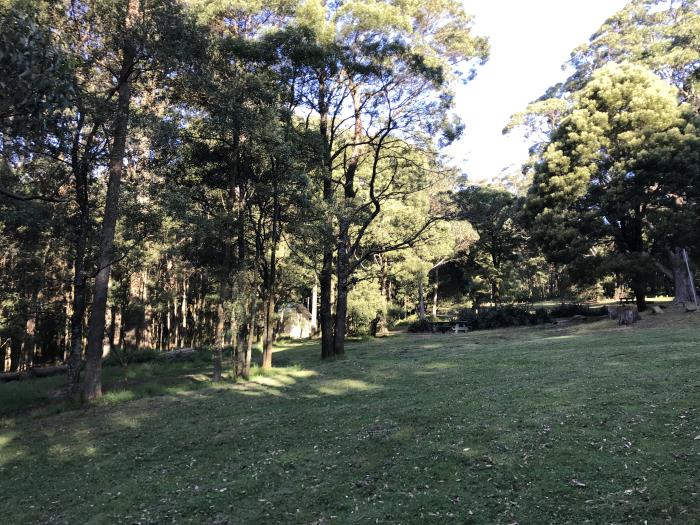 McGregors Picnic Ground
Surrounded by beautiful tall trees, McGregors picnic ground is a great place to sit back, and enjoy a picnic with the family.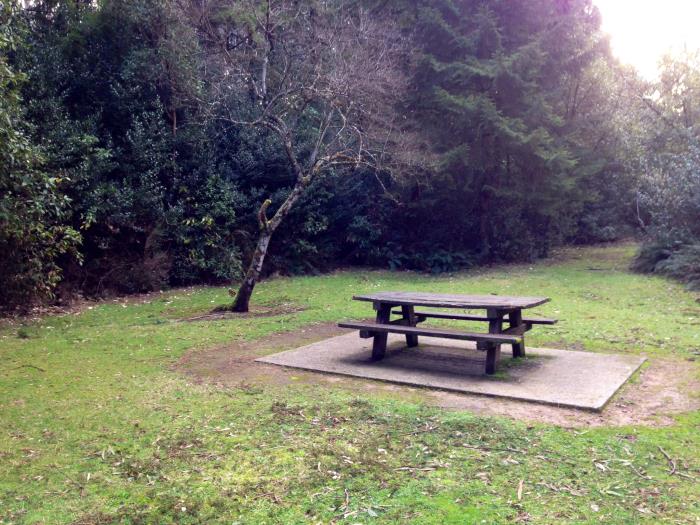 Sanatorium Picnic Ground
Located to the South of Sanatorium Lake, this picnic area is surrounded by beautiful native trees, and only a short walk to the lake, and park eco-trail.
Lookouts, and viewing platforms
View Victoria from the clouds
Park Walks
Discover the health and wellbeing benefits of walking in nature
Walking Tracks
Take a hike! Along one of Macedon Regional Parks 30km of walking tracks. Varying in length, and difficulty, there is a walking track to suit everyone.
Fire Danger
Stay safe. Stay informed. Always check the current fire danger conditions before visiting Macedon Regional Park.
Park Wildlife
Macedon Regional Park has a diverse range of wildlife, please respect that the park is their home, do not disturb wildlife, and report any injured wildlife to Wildlife Victoria: 03 8400 7300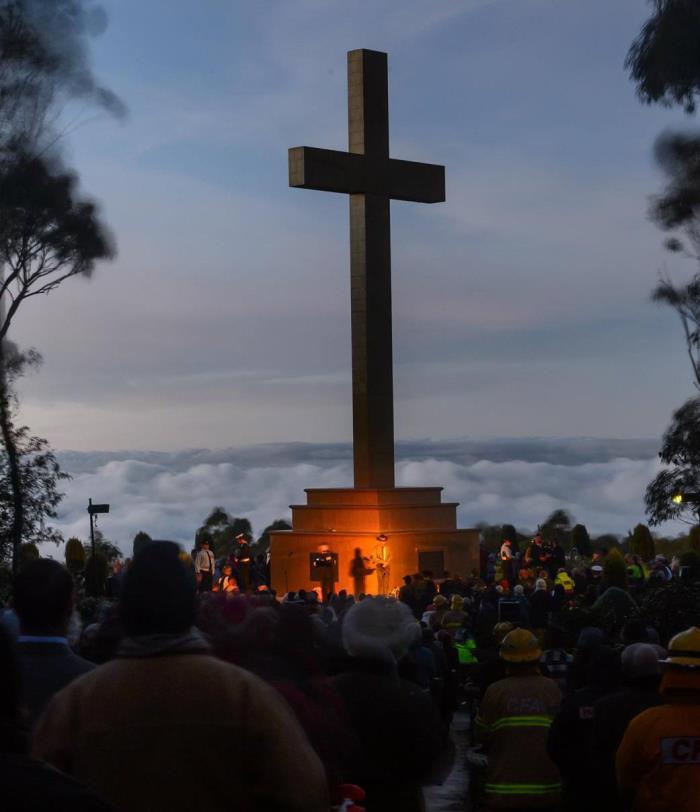 ANZAC Dawn Service
Every year on ANZAC DAY, April 25th, a dawn service is held to honour those who have fought for Victoria, and Australia.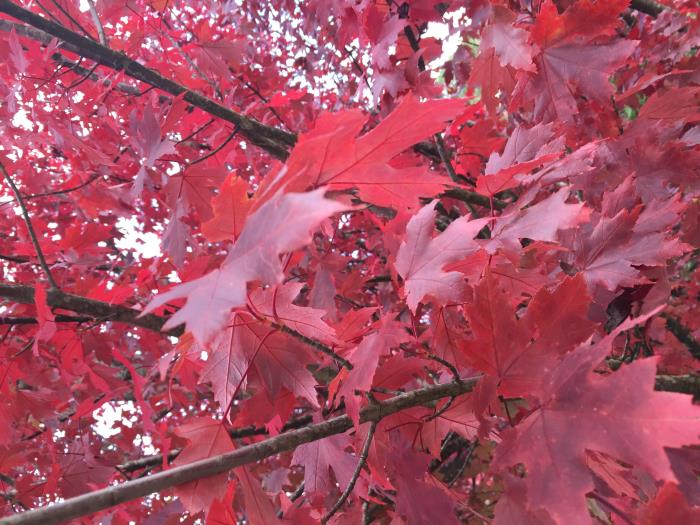 Autumn leaves
Every year during the Autumn time, Mount Macedon comes alive with the amazing colours of leaves. Our green mountain turns to shades of yellow, orange, and red... It is truly magnificent.
Snow in the park
Stay up to date with snow events on Mount Macedon with our SnowCam, and YouTube channels