(03) 5427 3466 - hello@topoftherange.net - OPEN Today! (Saturday) 10:00 - 16:00

ANZAC Dawn Service
Lest we forget.
PHOTO: Mount Macedon Memorial Cross from the air. Photo by local photographer Adam Neylon
ANZAC Dawn Service

Every year on ANZAC DAY, April 25th, a dawn service is held to honour those who have fought for Victoria, and Australia. This is held at the Memorial Cross.

Closed off to regular road traffic, shuttle buses run from the surrounding local towns on the morning of ANZAC Day. Follow us on social media to get updates on these timetables closed to April 25 each year.

******************THE 2021 ANZAC DAY DAWN SERVICE HAS BEEN CANCELLED BY THE DAWN SERVICE COMMITTEE.**********************

How to get to ANZAC Dawn Service

ANZAC Day Dawn Services are held at the Memorial Cross. Access to the Dawn service is via a bus shuttle on April 25 each year. Follow our social media channels to get updates closer to ANZAC Day.
ANZAC Dawn Service image gallery
Want to contribute photos you've taken at ANZAC Dawn Service? Send us an email!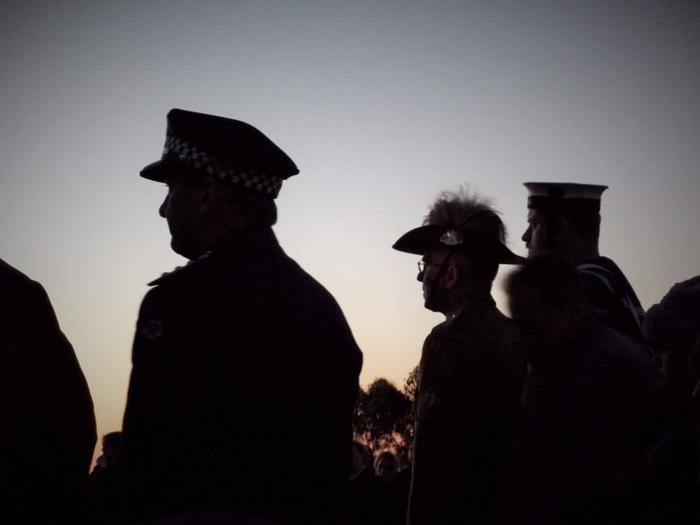 ×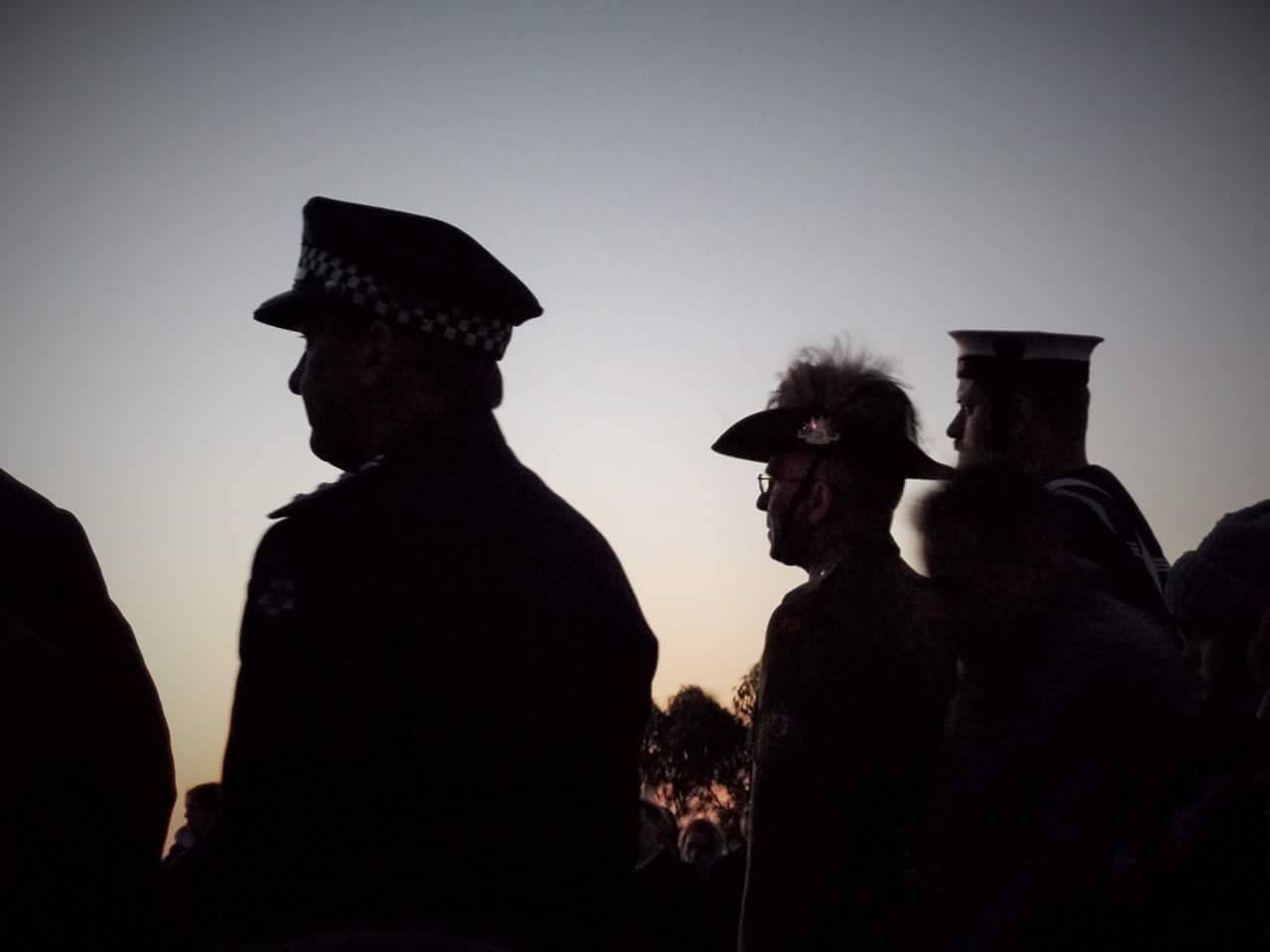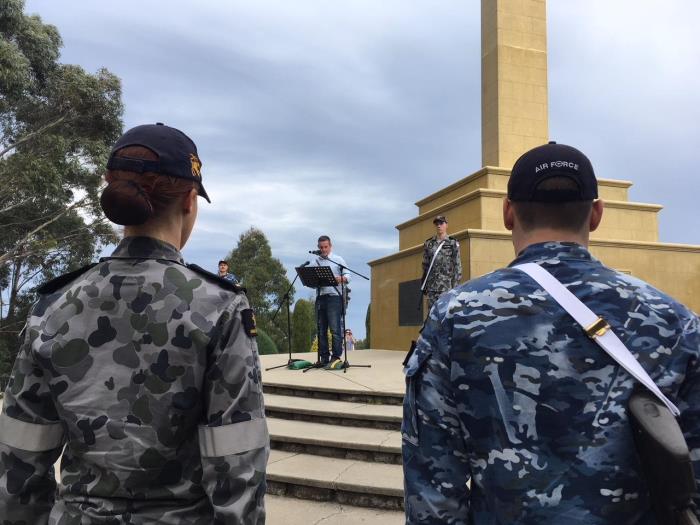 ×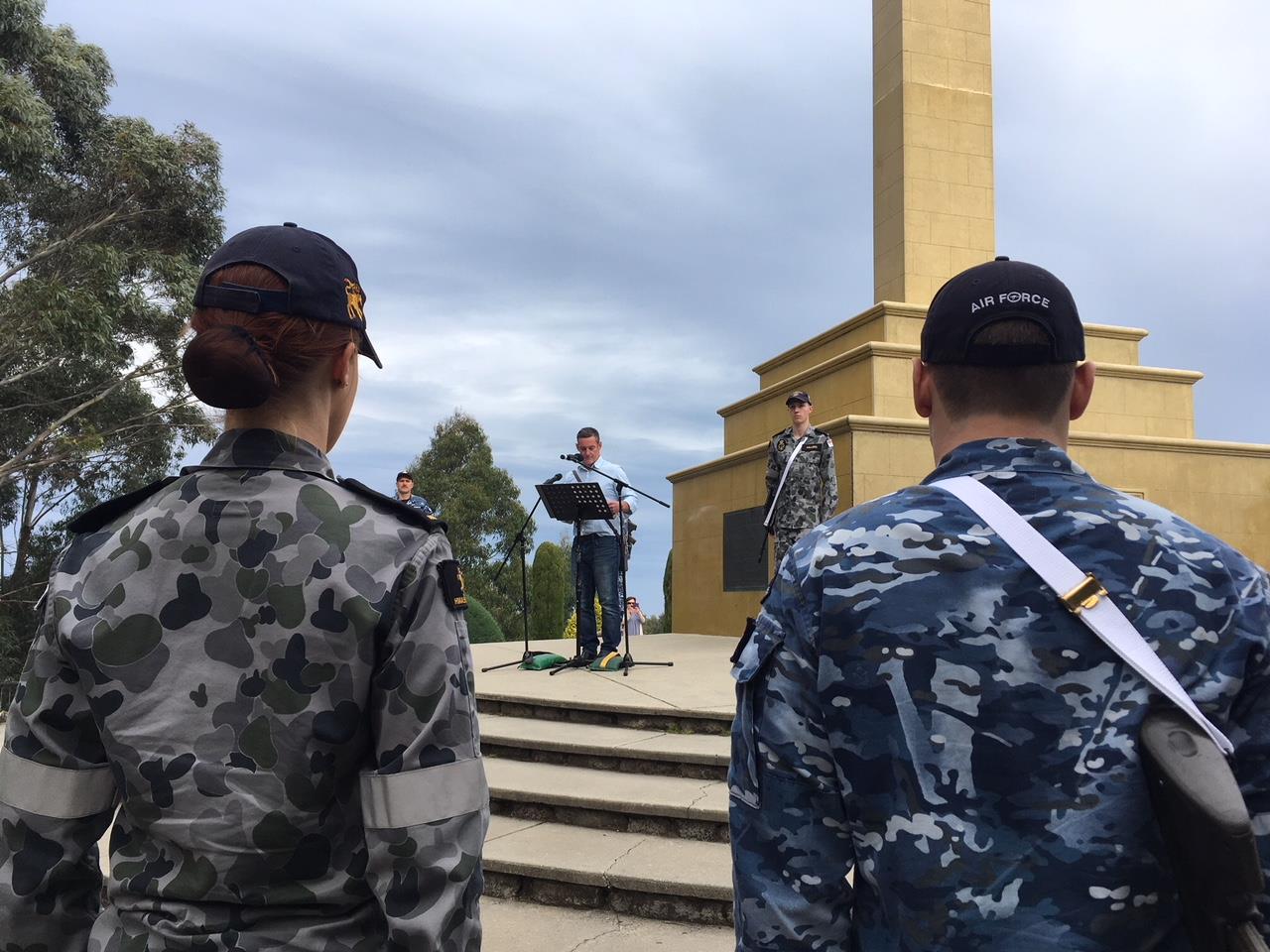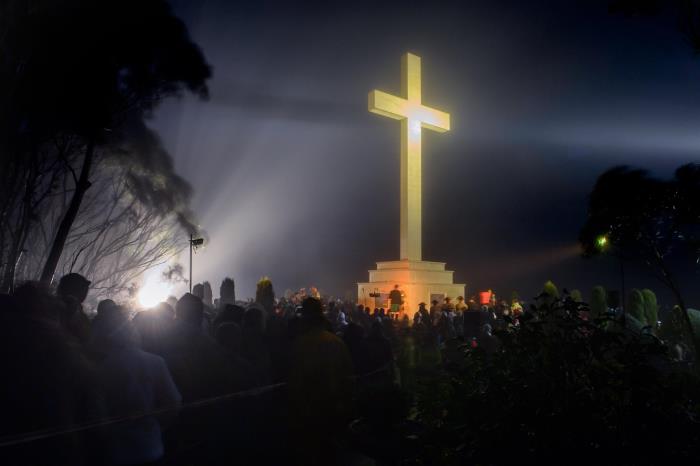 ×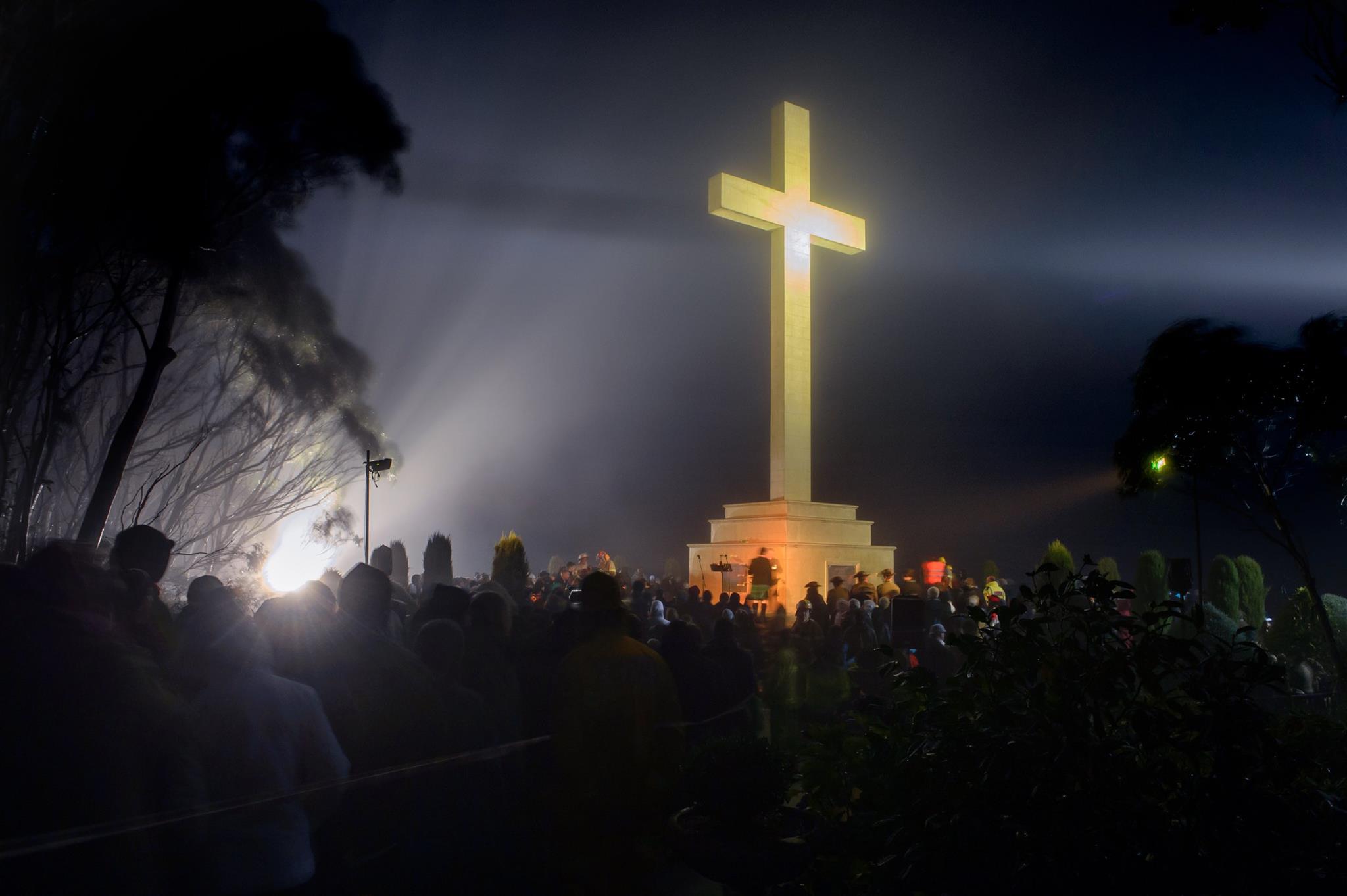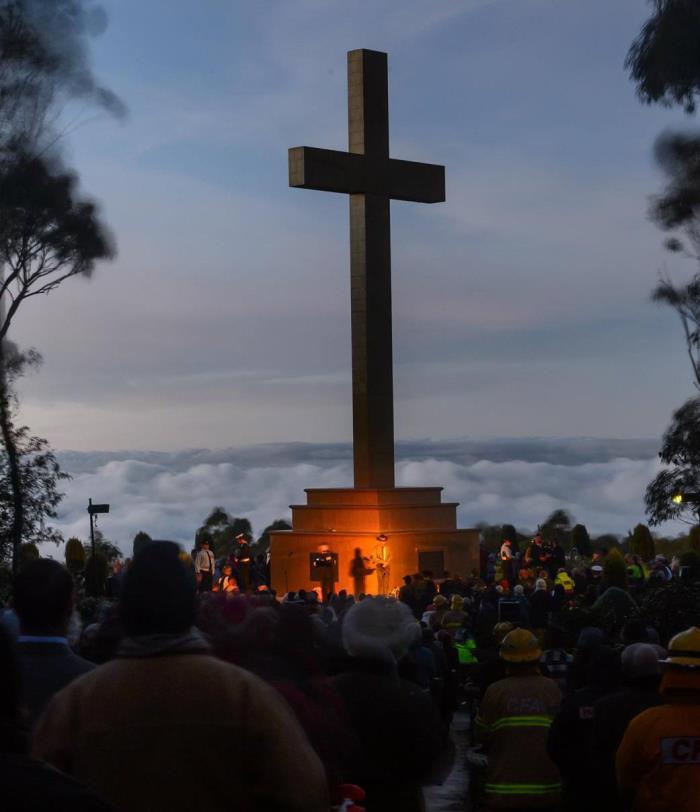 ×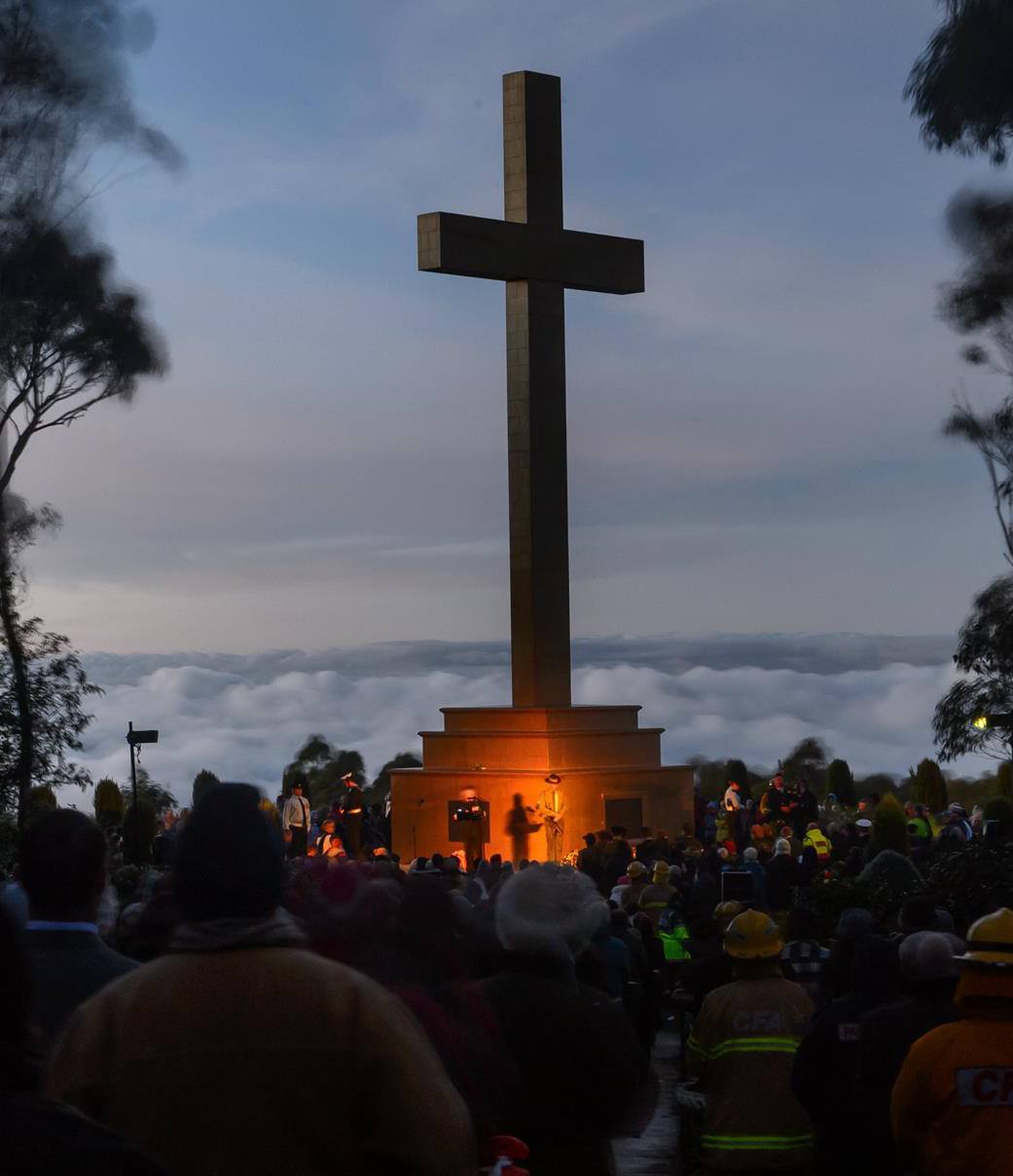 Tea rooms + cafe
Macedon Regional Park
Top of the Range

Copyright 2011-2021 - Top of the Range, Macedon Regional Park; a division of C_MEDIA
Website designed, developed, and hosted in Australia by C_MEDIA