(03) 5427 3466 - hello@topoftherange.net - OPEN Today! (Saturday) 10:00 - 16:00

Camel's Hump
Great views out to Hanging Rock
PHOTO: Camel's Hump, Mount Macedon
Things to see and do

Lookout/views
Hiking/walking
Bird watching

Facilities

Car park
Information board
Lookout platform

Camels Hump

Like nearby Hanging Rock, this rocky outcrop is a mamelon – a volcanic feature formed six million years ago when thick lava squeezed through a narrow vent in the earth's crust. The highest peak in the range, Camels Hump offers superb views of Hanging Rock and the surrounding countryside.

Named for its distinctive shape and position on Mount Macedon, the Camels Hump has a viewing platform at the top of a 300 metre path. There is a carpark and information board at the base and is a popular stop along Cameron Drive on the way to the Memorial Cross.

Views from Camel's Hump

A great view from the summit of the Camels Hump, looking out North towards Hanging Rock.

How to get to Camels Hump

Approximately 500 metres into Cameron Drive, the Camels Hump has a car park with a short walk to the summit of the rocky monument.

Be careful when driving past Camels Hump as there can be wildlife crossing the roadway.
Camels Hump image gallery
Want to contribute photos you've taken at Camels Hump? Send us an email!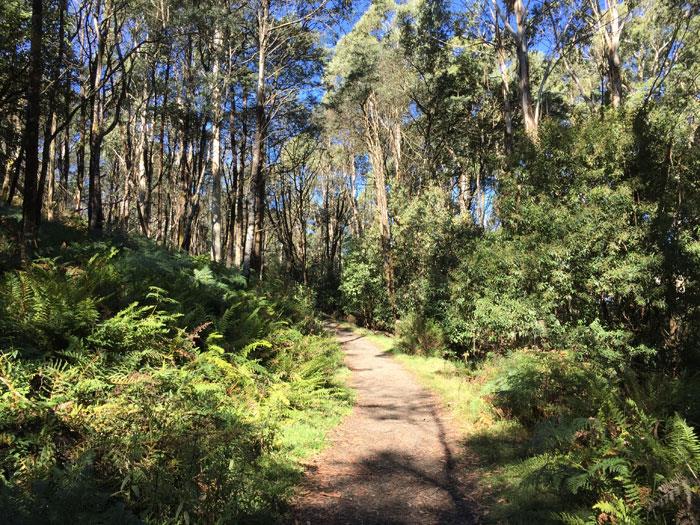 ×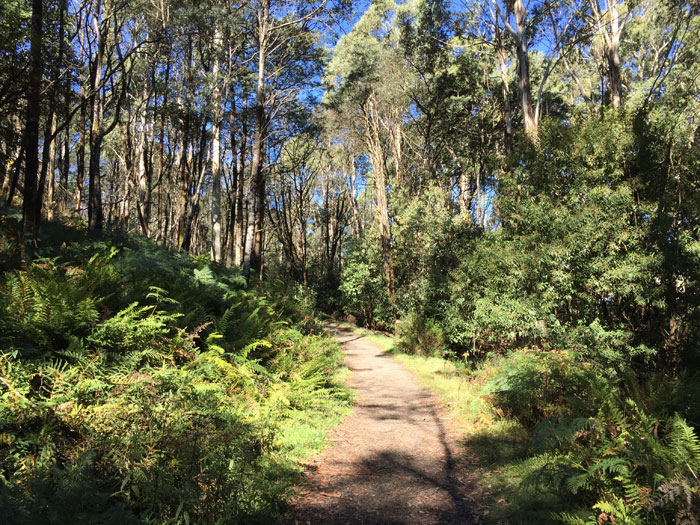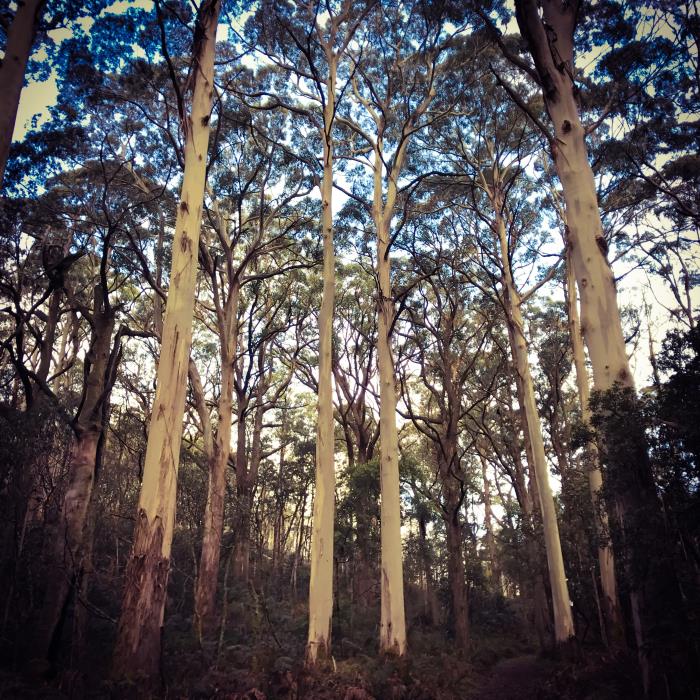 ×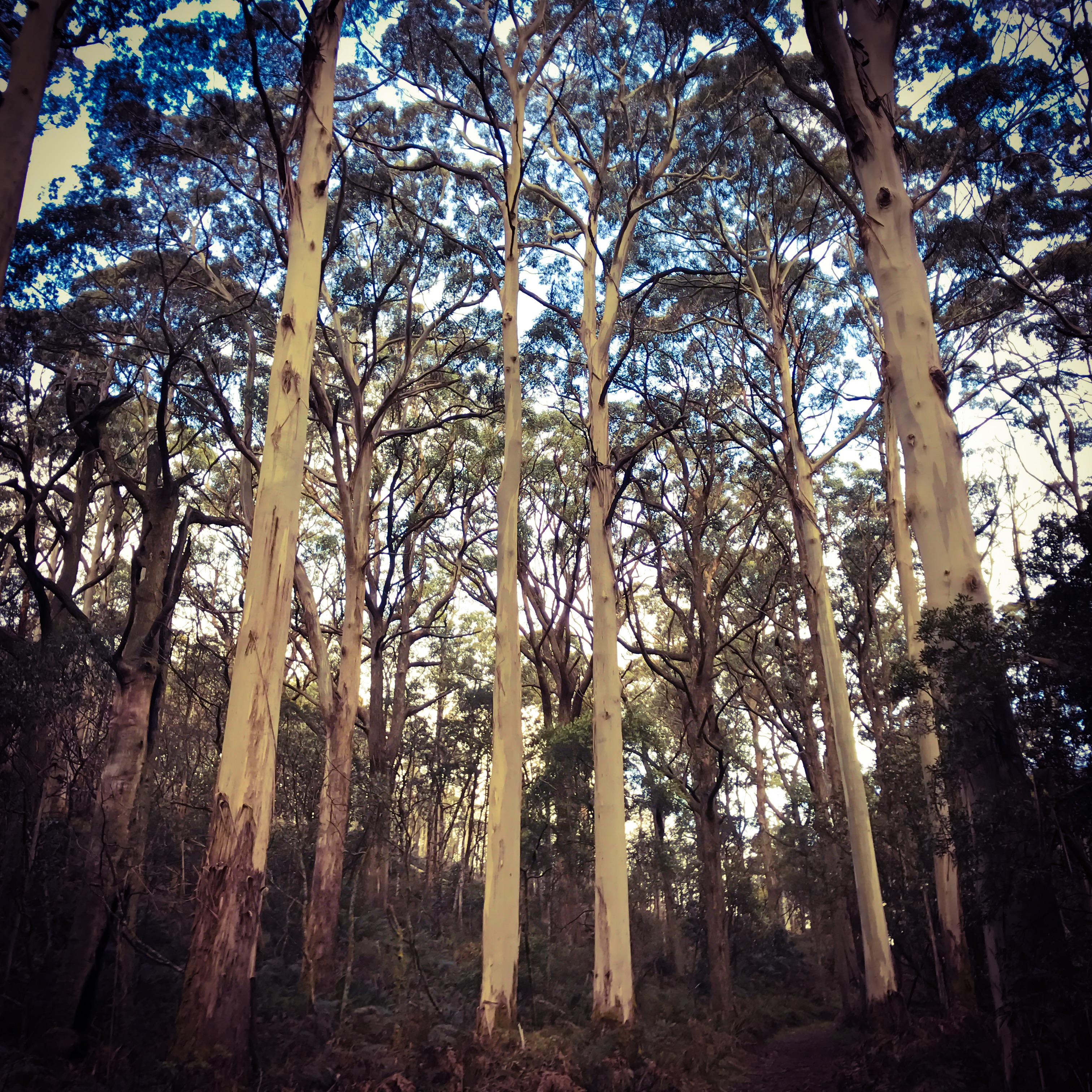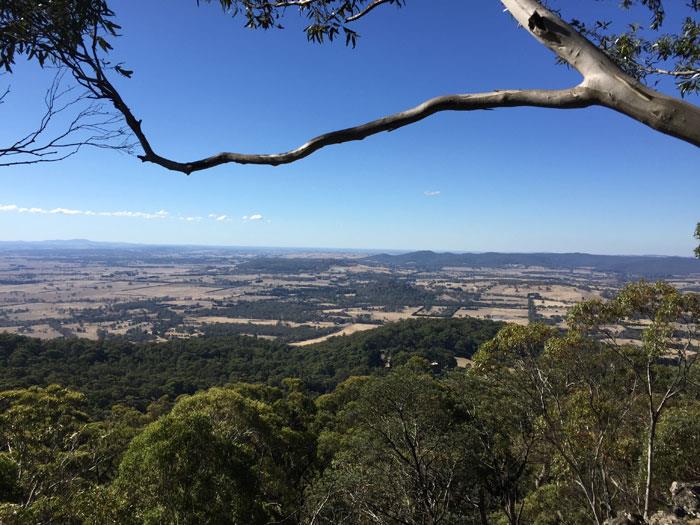 ×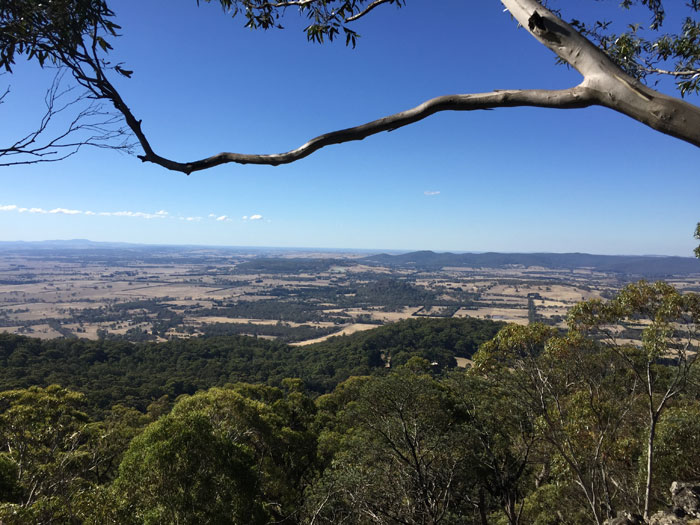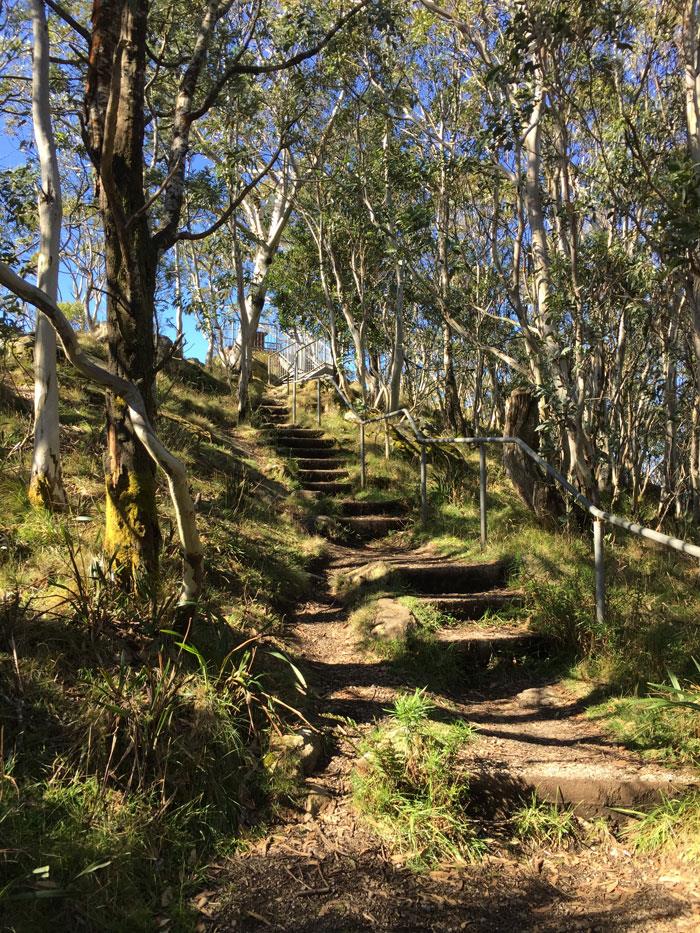 ×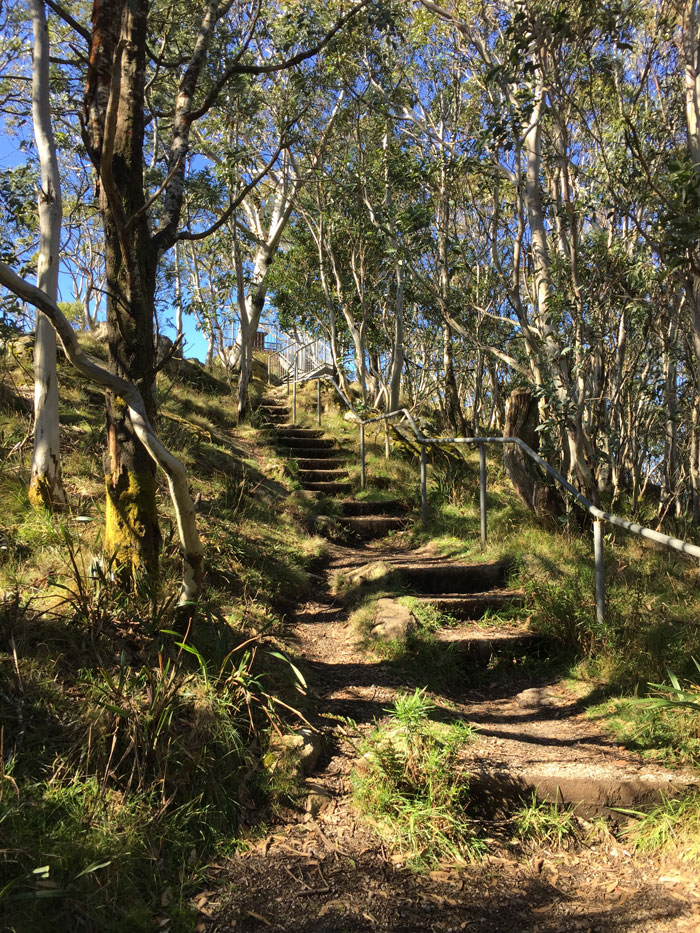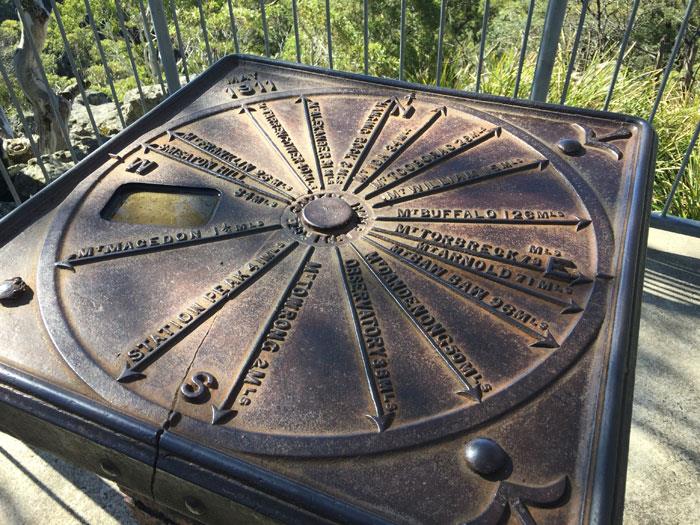 ×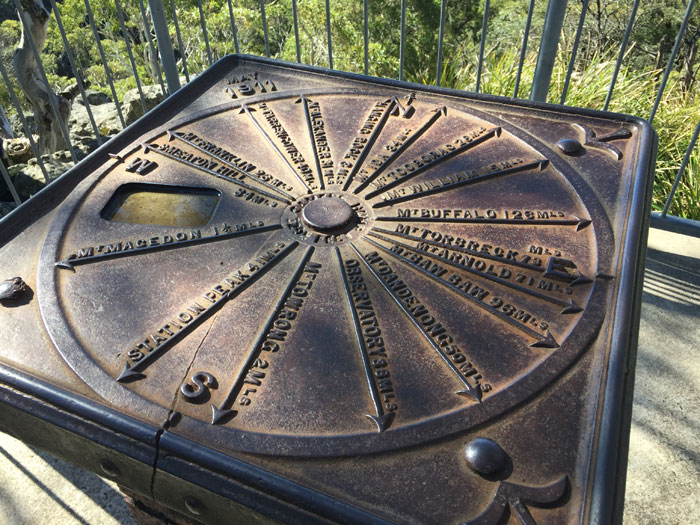 Tea rooms + cafe
Macedon Regional Park
Top of the Range

Copyright 2011-2021 - Top of the Range, Macedon Regional Park; a division of C_MEDIA
Website designed, developed, and hosted in Australia by C_MEDIA