(03) 5427 3466 - hello@topoftherange.net - CLOSED Today (Temporarily closed on WED)
Local artist Caroliza
EVENT UPDATE - 24/04/2021
PHOTO: Snow in the Top of the Range forecourt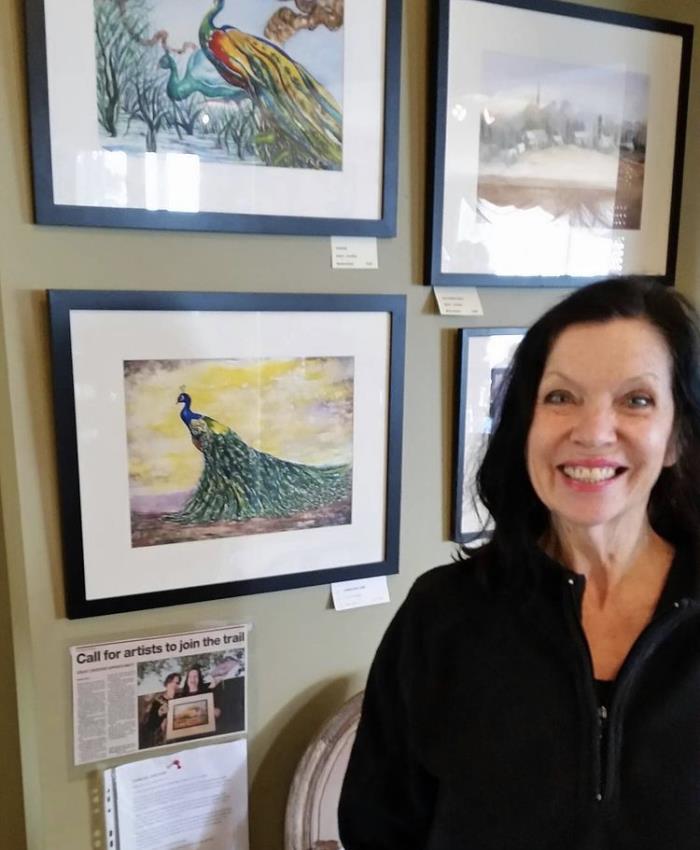 ×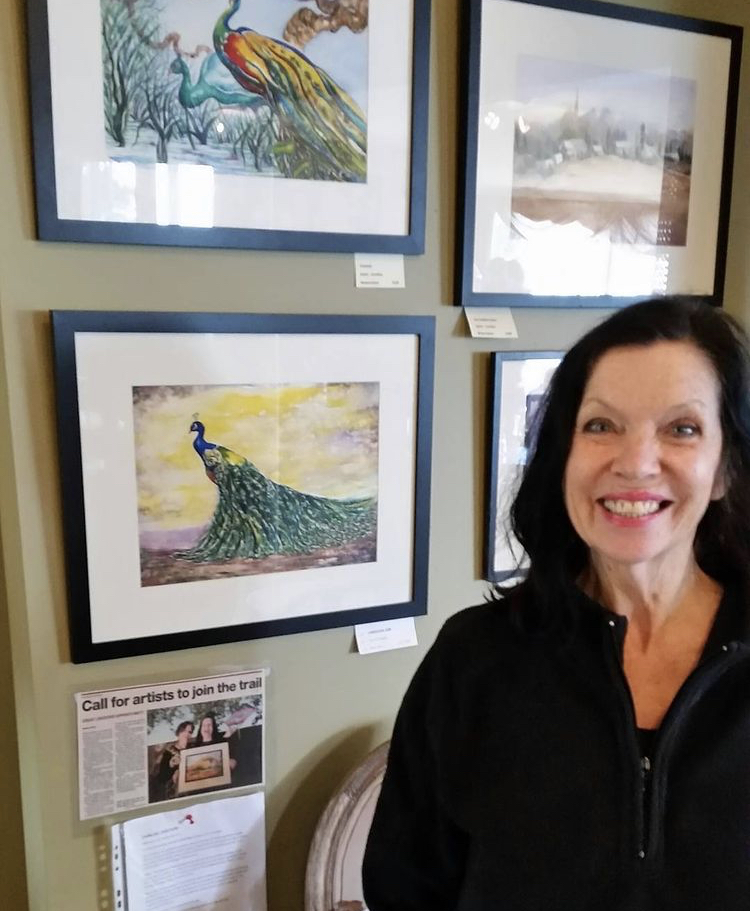 Local artist Caroliza
EVENT UPDATE Published on 2021-04-24 by Top of the Range staff
Local artist Caroliza, will be at Top of the Range on Saturday the 24th, and Sunday the 25th of April to showcase some of her fine work as part of the Open Studios Exhibition that is taking place at multiple great locations throughout the Macedon Ranges.
Carolizas work is on a permanent display at Top of the Range, and is available for purchase.
All works are done locally, and really showcases the amazing talent we have in the region.
×

×

×

×

×
News
The latest news, and updates from Top of the Range, Macedon Regional Park.
Lest we forget.
25/04/2021 - NEWS/UPDATES
Local artist Caroliza
24/04/2021 - Top of the Range event
Kenneth the peacock is loving his new farm life
24/04/2021 - NEWS/UPDATES
Ranger Kenneth
24/04/2021 - RANGER KENNETH
NEW Gift Shop Arrivals! (23-Apr-2021)
23/04/2021 - Gift shop updates / new arrivals
JOB OPENING: Part-time cook position
15/04/2021 - JOB OPPORTUNITIES
Explore Macedon Regional Park
Welcome to the summit of Mount Macedon.
Tea rooms + cafe
Macedon Regional Park
Top of the Range

Copyright 2021 - Top of the Range, Macedon Regional Park; a division of C_MEDIA
Website designed, developed, and hosted in Australia by C_MEDIA