(03) 5427 3466 - hello@topoftherange.net - OPEN Today! (Monday) 11:00 - 16:00
The Macedon Ranges
Central Victoria's greatest treasure
PHOTO: Honour Avenue, Macedon. Photo by local photographer Adam Neylon
The Macedon Ranges
Covering almost 1,600 km2 of central Victoria, the Macedon Ranges is full of treasures, and suprises.
Radiating out from Mount Macedon, are a series of beatiful townships, and places to experience.
Explore Macedon Regional Park
Welcome to the summit of Mount Macedon.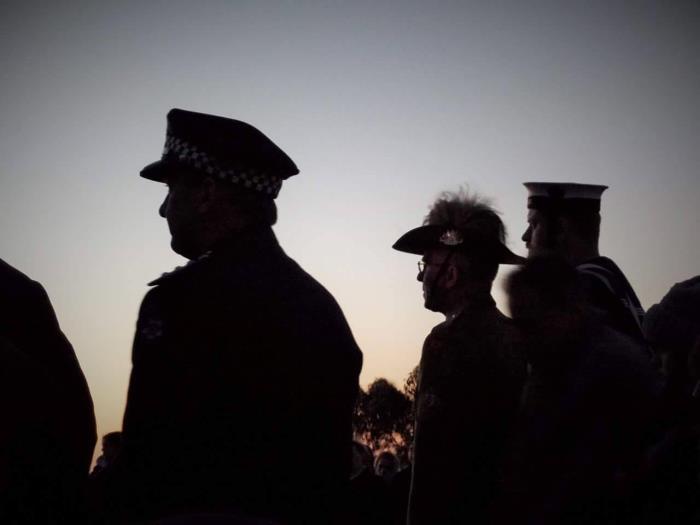 ANZAC Dawn Service
Every year on ANZAC DAY, April 25th, a dawn service is held to honour those who have fought for Victoria, and Australia.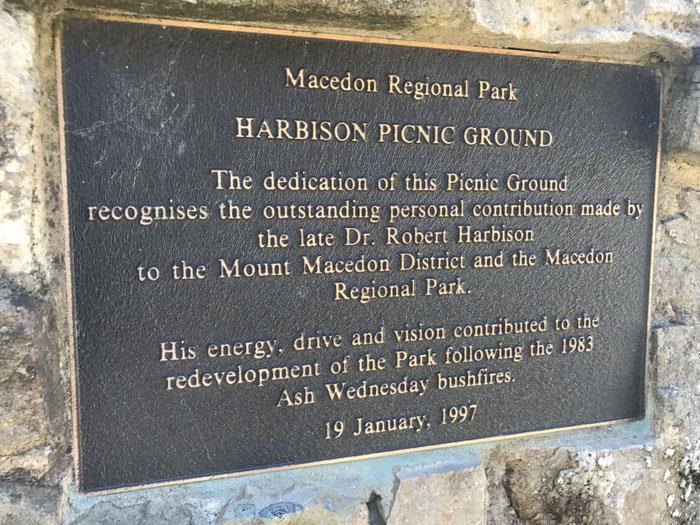 Harbison Picnic Ground
Located next to Top of the Range tea rooms. Harbison picnic ground has BBQ, and toilet facilities, as well as a large car park.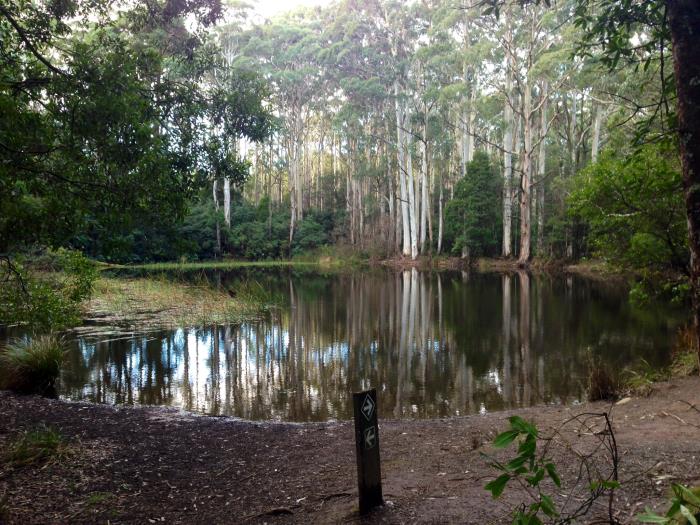 Sanatorium Picnic Ground
Stop for a picnic before heading to the eco-trail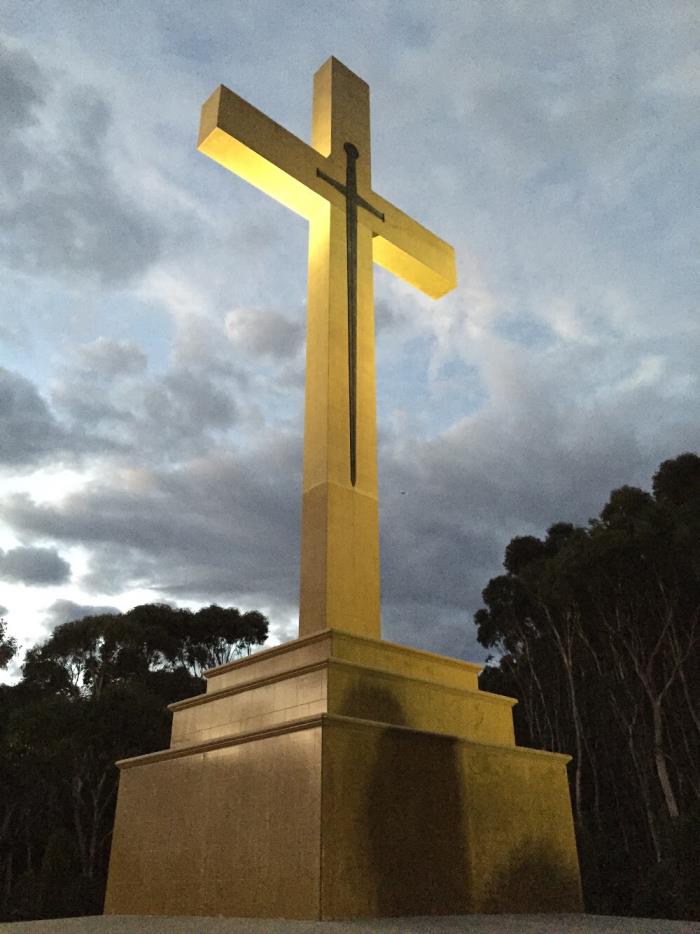 Memorial Cross
One of the most significant war memorials in Victoria
Tea rooms + cafe
Macedon Regional Park
Top of the Range

Copyright 2020 - Top of the Range, Macedon Regional Park; a division of C_MEDIA
Website designed, developed, and hosted in Australia by C_MEDIA